The Vacuum Cleaner Manufacturers Association asks a simple question: "Did you know your vacuum cleaner plays a vital role in your home's indoor air quality?"
The evidence is that far too many consumers would answer "no" and others don't know how to cope with potential health hazards. That's why VCMA and leading suppliers are pounding away on their Web sites and other
media with informative materials. 
Don't kid yourself: This is a competitive issue. Estimates are that more than 40 million Americans suffer from allergies and asthma. Some manufacturers have retained experts to write bylined monographs for their Internet pages, and some have engaged in public debates that boil down to "my clean number is bigger than your clean number."
The other attacks what it calls misleading, unbalanced media reports describing the hazards of vac emissions. It minimizes the effects on ambient air, saying most motorized equipment expels trace amounts of emissions while vacuum cleaners greatly reduce allergens. BEST UPRIGHT VACUUM REVIEWS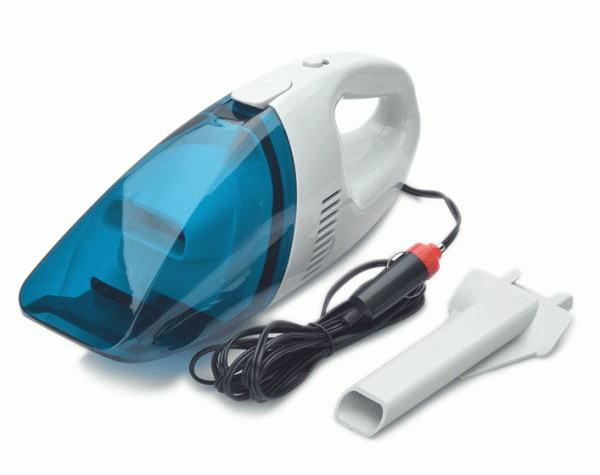 One of the most extensive Web sites is Eureka's. The second entry on the home page is Allergies, ahead of Products, and that leads to six lengthy stories about dust, HEPA filtration, allergens and machines to combat pollutants. One describes a North Carolina test, for which Eureka contributed vacuum cleaners, proving that low-cost procedures, such as cleaning and changing of bedding, could dramatically improve asthmatics' health.
Eureka also was an early supplier of brochures in both paper and Web versions.
Hoover said it's between Internet displays. An extensive package is being redesigned and should be online shortly. Among the elements will be an allergy page; Cleaning Tips/Easy Ways to Make Your Home Healthier, a brochure that was distributed at the Housewares Show; expertise from a noted physician; and information about the Clean Living Teaching Kit.
"Aside from our Web site, we have been talking about this for many years," said a company official. Educational materials, advertorials and information to media outlets are a few of the venues. Corporations are always being asked by educational and charitable organizations for support and products, and Hoover, as an industry leader, gets and answers more than its share of requests.
Supporting its reputation in deep cleaning, Bissell has an allergy section under Home Solutions on its main page. There are 10 frequently asked questions about allergen control; the ubiquitous product descriptions, including Bissell's license for 3M's Filtrete filtration; and an analysis by an acarologist. (Give up? The dictionary says acarology is the branch of zoology studying mites and ticks.)
Royal's present Dirt Devil Web site includes information about filtration on its dictionary page. The company has a history in filtration, such as the Perma Filter on a Platinum Force upright, and was the first major manufacturer to take part in the Carpet and Rug Institute's green-tag program certifying effectiveness in cleaning carpeting. According to Royal, the program also sets standards for indoor air quality.
Other vac makers take varying approaches to promoting clean air. Dyson built its reputation on completely sealed systems. Panasonic and Sharp brag about superior filtration.