Manufacturers of hand vacs intend to clean up in the fourth quarter with sales spurred by memorable television, radio and print ads as well as clever in-store promotions.
The Black & Decker Collector and Dustbuster series, Eureka's Corvette Vac, Royal's Dirt Devil and Hoover's hand vacs are being promoted this fall in television and/or print ads. Ryobi's hand vacs also are getting a lift with national print ads. Meanwhile, White-Westinghouse Floor Care is using low prices to drive hand vac volume this holiday season.
With an estimated 60 percent of hand vacs sold during the gift-giving season, advertising and promotions are expected to boost the relatively flat, six to seven million unit business.
Royal, the leader in the category with an estimated 57 percent share, has very strong hand-vac promotions planned for the fourth quarter, according to vice president of sales Rebecca Mittler. To this end, Royal is packing hand vacs with three or four upright vacuums to create a bonus pack, with retail competitors receiving different SKUs.
"This is very exciting because it represents additional value being given to the consumer," she explained. "Hand vacs grew extremely rapidly and probably peaked from a unit standpoint in 1992 when the product was marketed targeting specific cleaning problems such as pet hair and other household dirt. The primary audience at this time was the housewife, age 25 to 54."
Manufacturers must now target continued growth, but not in the primary market, Mittler said: "We have talked and talked to those women and a lot of them have a hand vac. As the product life cycles through the years, you have to be more creative in … market[ing] the product and that's the phase we're going into right now, although we do keep marketing to the female audience on an ongoing basis."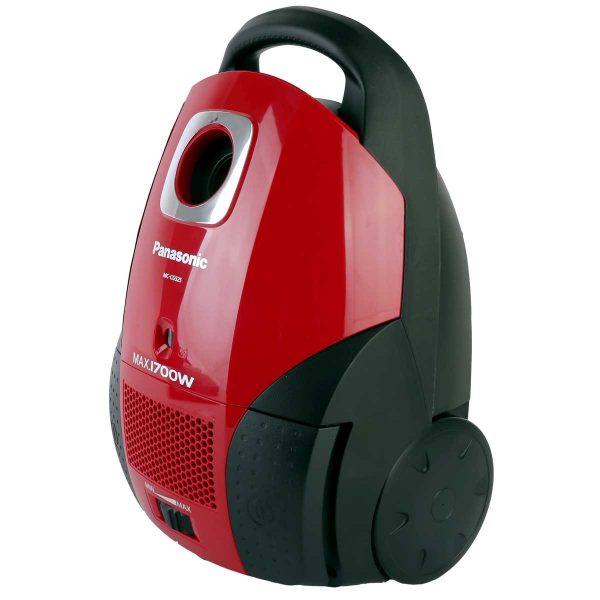 To back up its retail promotions, Royal is running a television campaign, supported by radio ads, through the fourth quarter.
Black & Decker, another heavy television advertiser, has also developed some creative promotions to drive home sales of its Collector hand vac with onboard attachments.
Director of marketing Jeff Bye said Black & Decker's "Shapes" campaign for the Collector–which presents the unit's cleaning versatility with the attachments in a unique, upbeat way–has already proven itself. In June, Ad Week picked "Shapes" as one of its best ads. The campaign returns to television in November and December.
On the cordless side, Black & Decker also has network TV ads–supported by a series of radio flights around the country–running in the fourth quarter. The radio spots will play off the company's "Dirty Dictionary" promotion where people create their own words and definitions for clearning tasks that the Dust-buster performs.
Stores also will tie into the Dirty Dictionary radio contest with one of their own. The person who creates the best entry for the Dirty Dictionary wins a trip for two to London, "home of the first dictionary."
Bye said the campaigns strengthen consumer awareness of the Dustbuster and will show holiday shoppers the importance of the attachments on the Collector.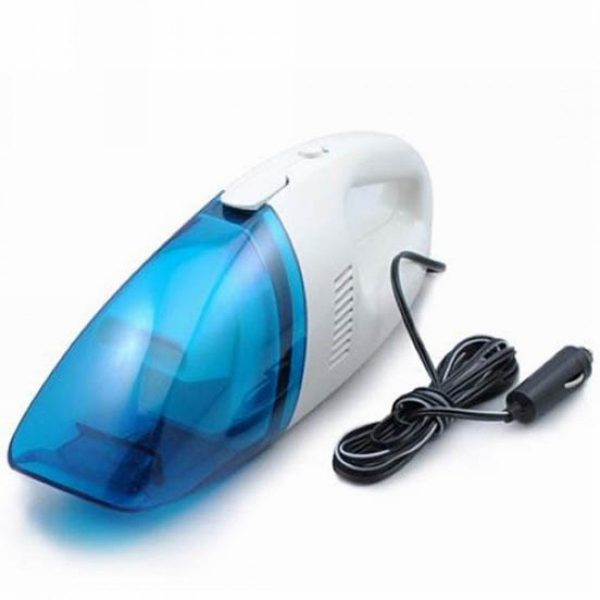 Eureka, which has been increa-sing its share in the category with its Corvette Vac, is betting that national network and cable spots, combined with national magazine ads, will attract gift givers.
Following an automobile motif, Eureka's ads feature a Corvette Vac screeching to a halt. "The name has been very helpful to us," Eureka spokesman Rich Godfrey said.
Hoover is banking on name-brand recognition to keep the cash registers ringing. Hand cleaners are part of its national television campaign, which also includes uprights, canisters and stick vacuums.
"The consumer can easily see the wide variety of product styles that we offer and can link one product with another all under the Hoover name," said Dave Gault, vice president of marketing at Hoover. The company also has co-op ads planned for its Dubl-Duty wet/dry hand vac, he added.